HOW
Courses
Paramparai offers an integral course of music, dance and poetry from temples and royal courts in Tamilnadu, certified by the International Dance Council CID-UNESCO, Paris. DASI ATTAM 'dance of the devadasis' addresses passionate students of South Indian dance, nowadays called "Bharata Natyam". What was its hereditary devadasi antecedent? Who were the devadasis, what did their dance look like? How does their repertoire differ from contemporary transformations?
* Summer residency in the village of Legend, Hungary, takes students through rigorous practical training in dance, music and Tamil coupled to theoretical reflection and discussion on the cultural heritage of devadasis. Four levels gradually build the stamina, expertise and confidence to perform a full solo dance concert, called Margam.
*Winter residency: one month in Tirupugalur, Tamilnadu, where the past merges with a living continuity of devadasi performing arts. 'YATRA' travels to historic sites, former colleagues of devadasis like priests, Tamil bards and temple musicians, in short, to the continuing context of their Intangible Cultural Heritage.
Repertoire Workshops
Paramparai proposes annual workshops that situate current dance repertoire in its living Indian cultural context.
"MOHAMANA Journey" 14 day Workshop on the famous Bhairavi Pada Varnam in Tiruvarur district, Tamilnadu.
Private classes
PRAYOGAM - Private classes, training, projects, research, consultancy.
Special Events
(check
* WHEN
for current programs)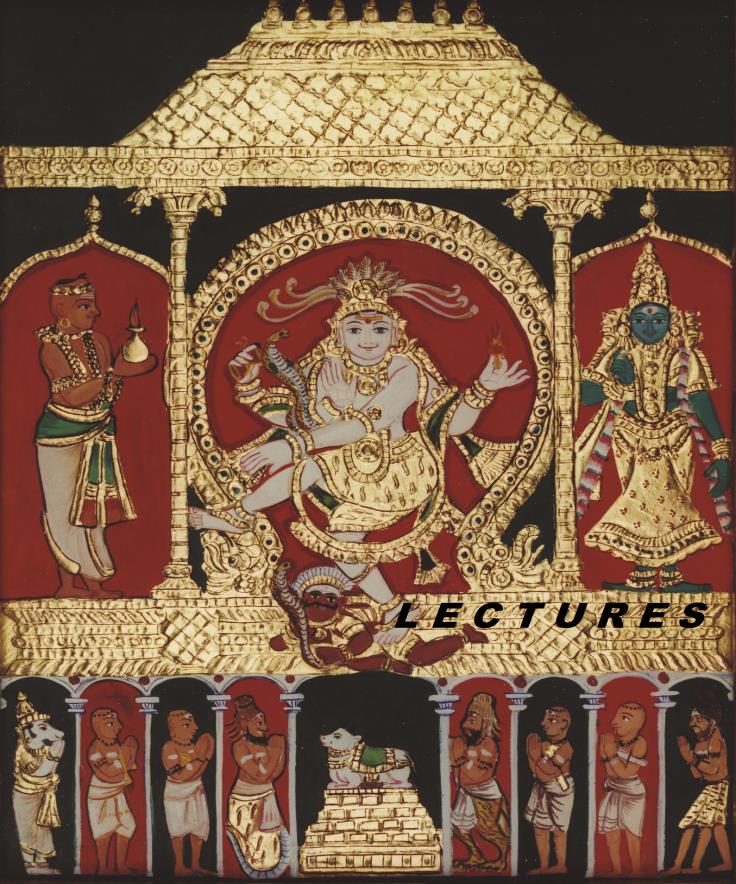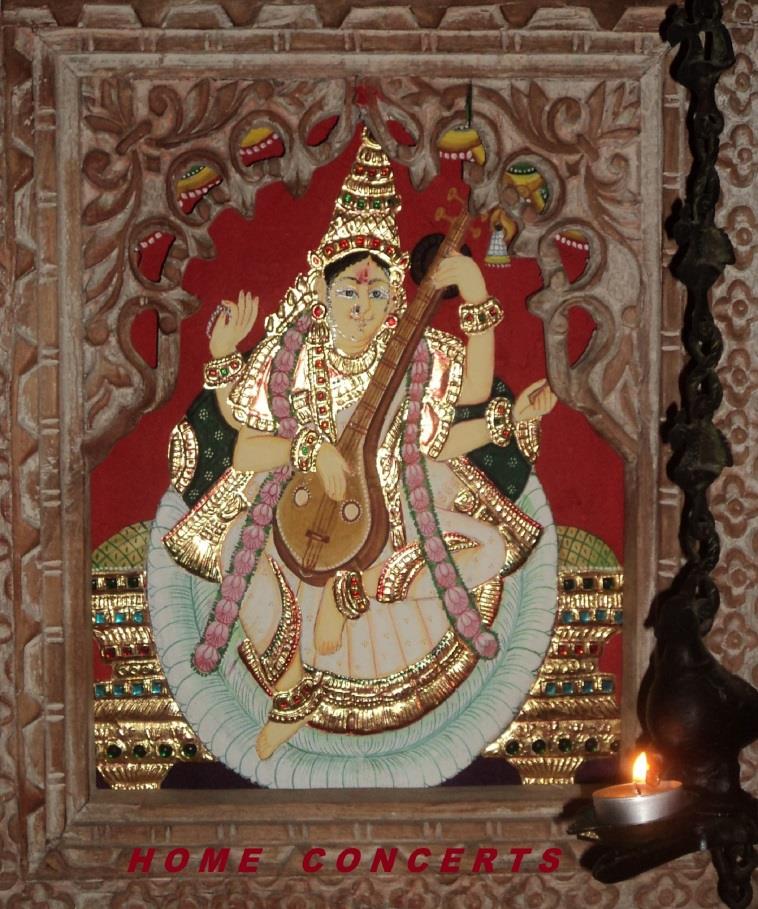 Poetry in performance: Love poetry draws long traces over two millennia in Tamil, Telugu and Sanskrit literature. When secular Shringara verses turn into song and dance, they easily spill over into mystic devotion.
Story telling: Dasi Attam and Bharata Natyam are improvisational arts. From where do they draw their inspiration? Apart from the storehouse of Shringara 'Love', many themes draw on devotional poetry, pan-Indian epics and local Tamil legends.
*Lectures: history and interpretation: Devadasi Heritage has been cast in global terms that do not always relate to the worlds that they actually lived in. Paramparai tries to make a difference by offering glimpses into their local worldviews.
Exhibitions: research and design for past and forthcoming Exhibitions draws on South Indian Hinduism. Intensive fieldwork, collaboration with local experts, rituals, music and dance have entered into the Exhibition format of major Musea in Europe.
Workshops: "When the Body Becomes all Song" offers a general introduction into Dasi Attam and Bharata Natyam. Rhythm, melody, poetry and mime build an embodied awareness of this composite art. Multimedial support casts this 'body work' into a broader cultural frame of understanding.
*Performances: thematic presentations as well as the classical, solo Margam dance concert.
*Home Concerts: Intangible Cultural Heritage of devadasi performing arts is deeply rooted in their musical practices. Over the years Paramparai has hosted musicians emerging from the musical traditions at the Tanjore court: Shri T. Viswanathan, brother of Smt. T.Balasaraswati and Shri K.G Vijayakrishnan who was trained in Veena, the South Indian lute, by his mother Smt. Karpagavalli; her teacher Shri R.Rangaramanuja Iyengar studied Karnatik music in the style of Smt. Veena Dhanammal, grandmother of Smt.T. Balasaraswati
Media Shelf
Open to Marapu students: library and audiovisual records on classical music and dance, musicians and dancers; on the languages and literatures relevant to the Performing Arts; on Hindu temples in the South, their rituals and major festivals.
For a selection of Essays by Saskia Kersenboom access: http://amsterdam.academia.edu/SaskiaKersenboom